Thank you, for planting a tree and helping to grow natural and abundant bee habitat world wide.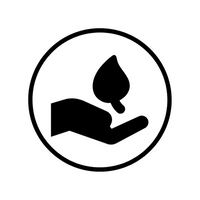 Your honey is 100% authentic and a tree has been planted! Just like that. Your code will be removed from our system indefinitely.
If you want to know more about your honey, you can enter the batch code found on the jar, and even download the certificate from an independent laboratory here in New Zealand showcasing the Mānuka Honey identifiers, such as DHA, MGO and NPA equivalent.
Batch Trace